Care
Keep disruptions from getting in the way of great customer experiences.
We live in a fast-paced world and there's no time for disruptions. Care comprises a team of resourceful developers and technicians, and constantly anticipates and prevents disruptions.
It continuously handles the necessary upgrades and security updates to ensure things are running smoothly and customers are enjoying the best possible experiences.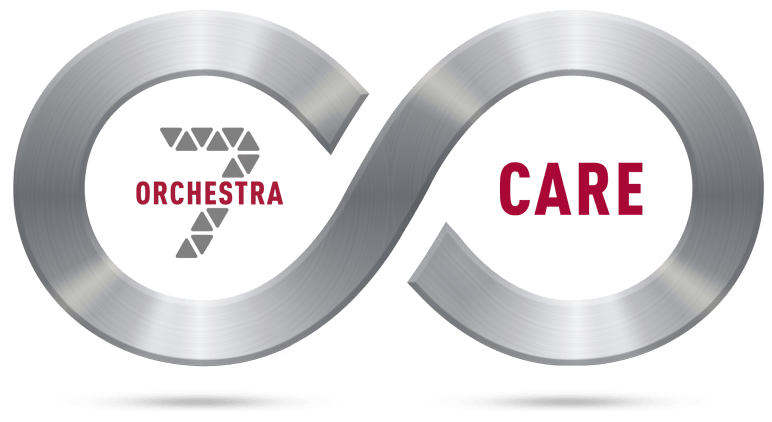 Care Plans
Because we realise that different organisations and industries have very different needs in terms of support and maintenance, we offer three Care plans:
Specialist email support
Software maintenance
Version updates
Industry-specific specialist email & phone support
Software maintenance
Version updates
New software upgrades
Offsite system optimisation audit
Industry-specific specialist email & phone support
Software maintenance
Version updates
New software upgrades
Offsite & onsite system optimisation audit
Customer journey analysis
Early adopter input